Cugelj hinged insect screens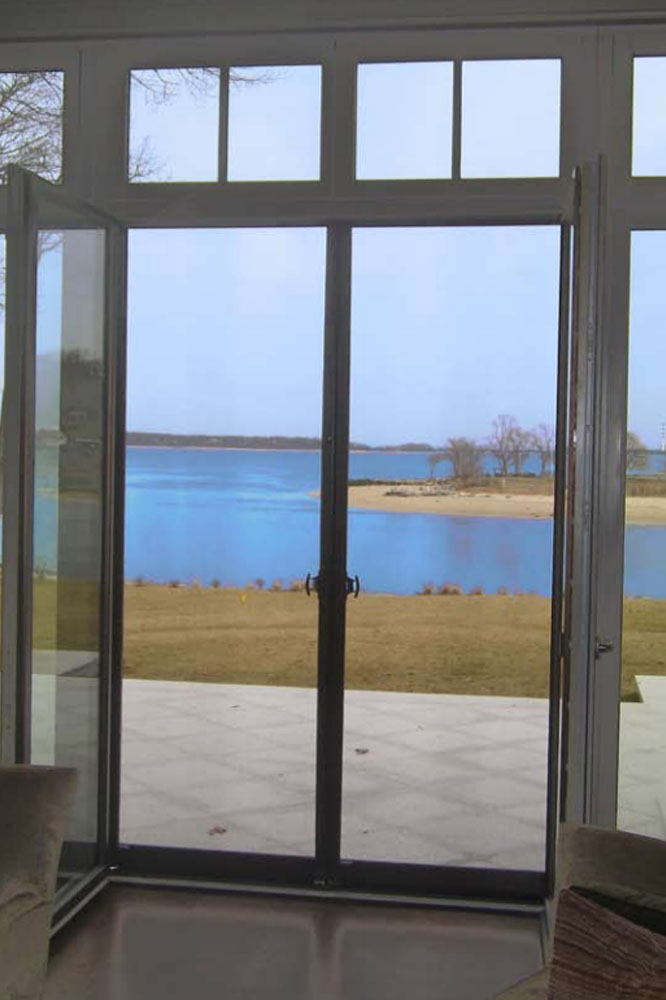 Suitable for areas with frequent passages (American doors, balcony doors).
A special magnetic system ensures that the net remains closed also in the wind.
The net is black. It is made of glass fibres, so it is durable and long lasting.
Frame colours: RAL colours
Different dimensions:
Minimum width: 250 mm
Maximum width: 1650 mm
Minimum height: 250 mm
Maximum height: 4500 mm
Do you need more information?
If you need help, please contact the consultant at our showroom, where other additional options will be presented.
Connect with us
If you value your time and money and want quality products, we at Cugelj are the right choice for you!
Showroom & company head office/strong>
Stantetova 10, 1295 Ivančna Gorica
T: +386 1 78 78 535
F: +386 1 78 07 868
G: +886 40 840 069
E: [email protected]