Cugelj insect screens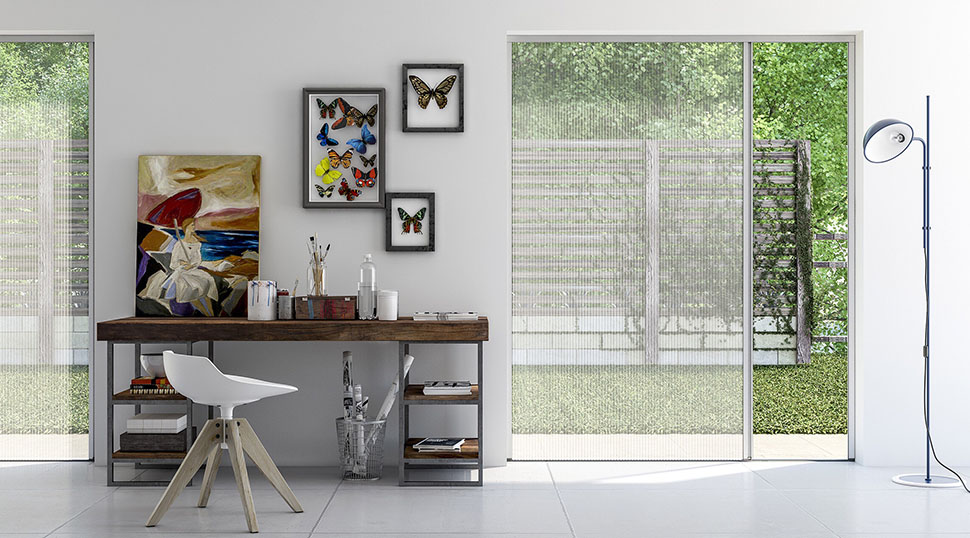 Designed for spaces that are often passed through and for openings with very little space.
The net folds horizontally or vertically (similar to a pleated blind).
Premium quality.
High-quality extruded aluminium.
Easy to manage. Easy to put away.

Easy installation – can be installed frontally onto the window frame or sideways into the wall.
The low threshold allows an easy passage.
The insect screen design can be from one or multiple parts.
The net is made of glass fibres in grey or black, the fabric does not spread.
Due to the high-quality components, minimal maintenance is required.
Frame colours: RAL scale, imitation wood and raffaello
We offer two types of Cugelj plisse insect screen:
MINIMA 22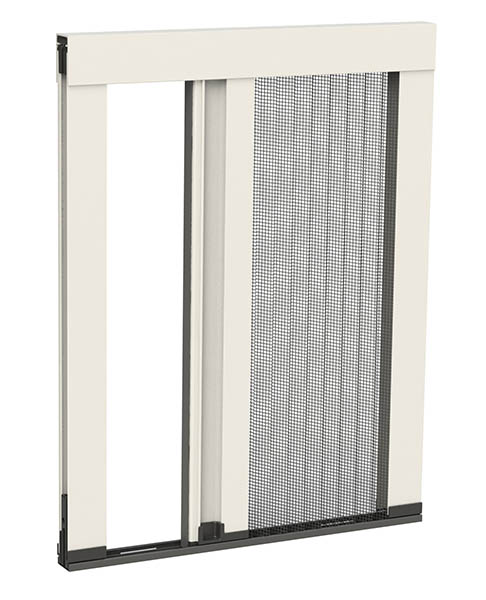 Max width: 3000–6000 mm
Max height: 2600–3000 mm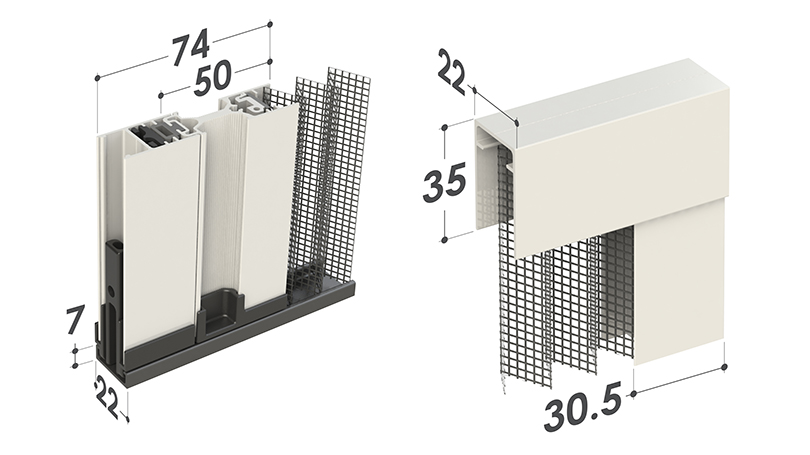 The lower net guide is only 7 mm high and can be stepped over.
SOFFY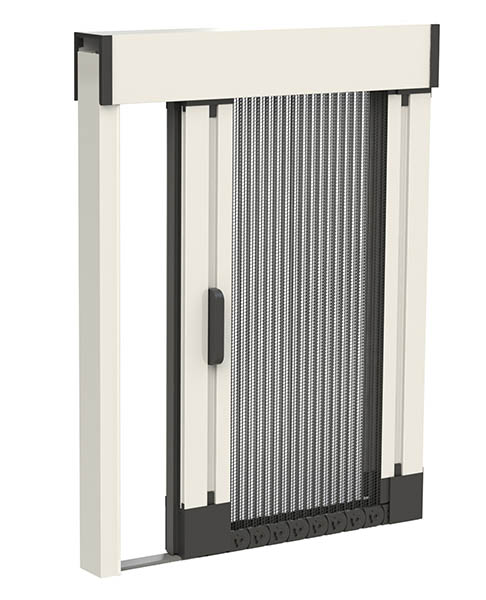 Min/Max width: 700-1800 mm
Min/Max height: 1600-2670 mm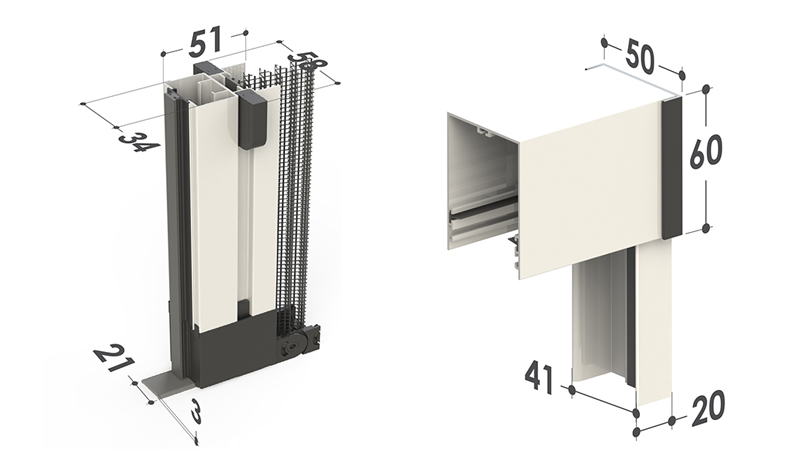 The lower net guide is only 3 mm high and can be stepped over.
Do you need more information?
If you need help, please contact the consultant at our showroom, where other additional options will be presented.
Connect with us
If you value your time and money and want quality products, we at Cugelj are the right choice for you!
Showroom & company head office
Stantetova 10, 1295 Ivančna Gorica
T: +386 1 78 78 535
F: +386 1 78 07 868
G: +386 40 840 069
E: [email protected]