Elegant appearance and excellent presentation
Cugelj ALU windows with Reynaers CS 77 profile provide an optimal solution in terms of both safety and comfort.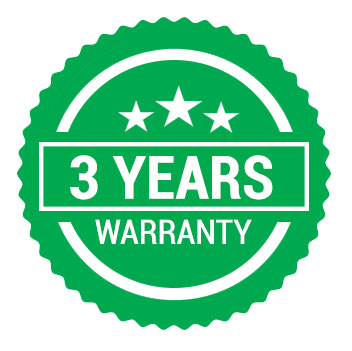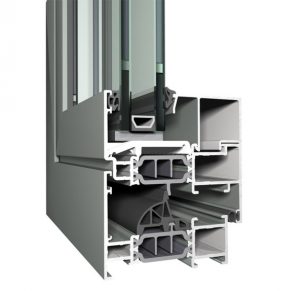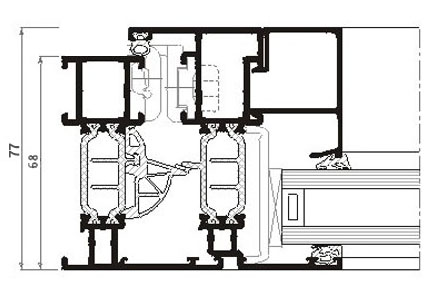 Reynears profile CS 77 is a highly insulated window system that meets the increased requirements for thermal insulation, stability and safety . Depending on the thermal requirements, the insulation value (Uf) for the HI + variant of this system is reduced to 1.7 W / m²K for a standard opening window. The unique system concept is perfectly suited for triple glazing The CS 77 has even achieved the Swiss Minergie® label for components.
To match different types of buildings, the system is available in different aesthetic styles : functional, softline and hidden entrance.
The CS 77 system includes the most comprehensive range of solutions for all types of windows that open inwards and outwards. Superior combination options , including CS 77 doors, CP 130 sliding systems and Ventalis® ventilation units, make the CS 77 extremely suitable for all types of building concepts, even with the highest safety requirements.
The efficiency of the system in terms of acoustics, water and airtightness, as well as for special applications such as Bullet – and fire resistance, meets the strictest European standards. In addition, CS 77 windows are available in different levels of burglary protection (class 2 and 3), making the system extremely secure.
Exceptional performance in all weather conditions
SUN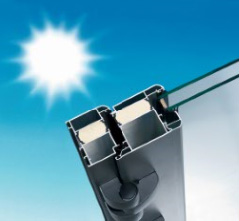 RAIN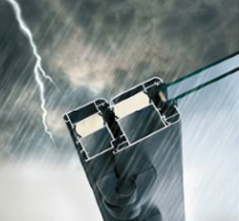 SNOW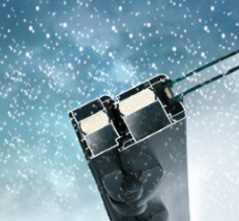 POLUTED AIR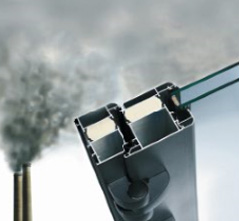 Wide range of colours available (RAL scale)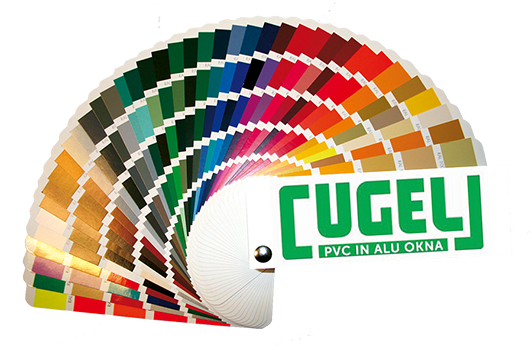 All available colours for Cugelj ALU windows are certified with Qualicoat cerificate: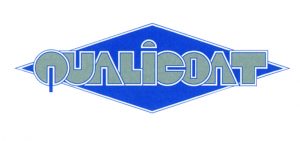 A variety of elements of large dimensions
Minimal maintenance
All windows require a certain level of maintenance. For flawless operation of windows, they must be properly maintained. Maintenance work includes cleaning windows, maintenance of fittings and window frames.
Do you need more information?
For more information on the Reynears CS 77 profile, download the catalog in PDF format.
Connect with us
If you value your time and money and want quality products, we at Cugelj are the right choice for you!
Showroom & company head office
Stantetova 10, 1295 Ivančna Gorica
T: +386 1 78 78 535
F: +386 1 78 07 868
G: +386 40 840 069
E: [email protected]